Your Website with a 3D Virtual Tour
Since the beginning of the 2020 global events with lockdowns and other disruptions, 3D Virtual Tours and 360 Panorama photography has exploded exponentially in popularity. Largely due to Real Estate Agents being forced to showcase their properties virtually. As a result, most people are now familiar with this amazing and highly engaging 3D technology. Thanks to powerful mobile devices, NBN and/or 4G, it's now easier for the viewers to explore entire venues in a few minutes.
The amount of additional business that is directly generated from the 3D tour will ultimately depend on how many visitors your general marketing efforts are producing, however, we know that many of our clients are seeing a great improvement in numbers and revenue. (However, this March, April, May and June, has seen a downturn in revenue and traffic to all the industries and segments we service)
Example #1: Perth Pub and Restaurant
Here is an example of how many 3D tour views a client with a restaurant/pub in Perth receives on a regular basis. This equates to about 10% of site visitors taking the time to view the Virtual Tour.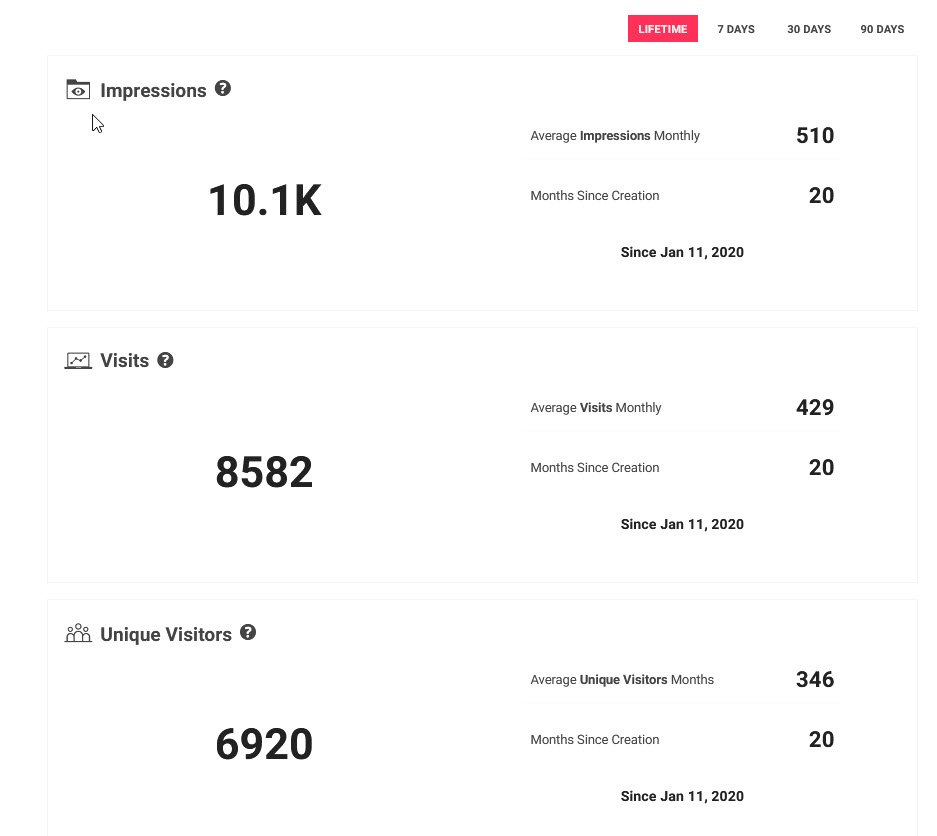 Example #2: Regional WA Hotel & Function Centre
This business is considered one of WA's iconic regional event and function venues. Despite the interruptions, the 3D tour they placed on their website has been averaging solid monthly views from the start. Their overall marketing strategy embraced the inclusion of the 3D tour, and as such, many of their customers are now pre-qualified before they arrive to meet the venue's events manager.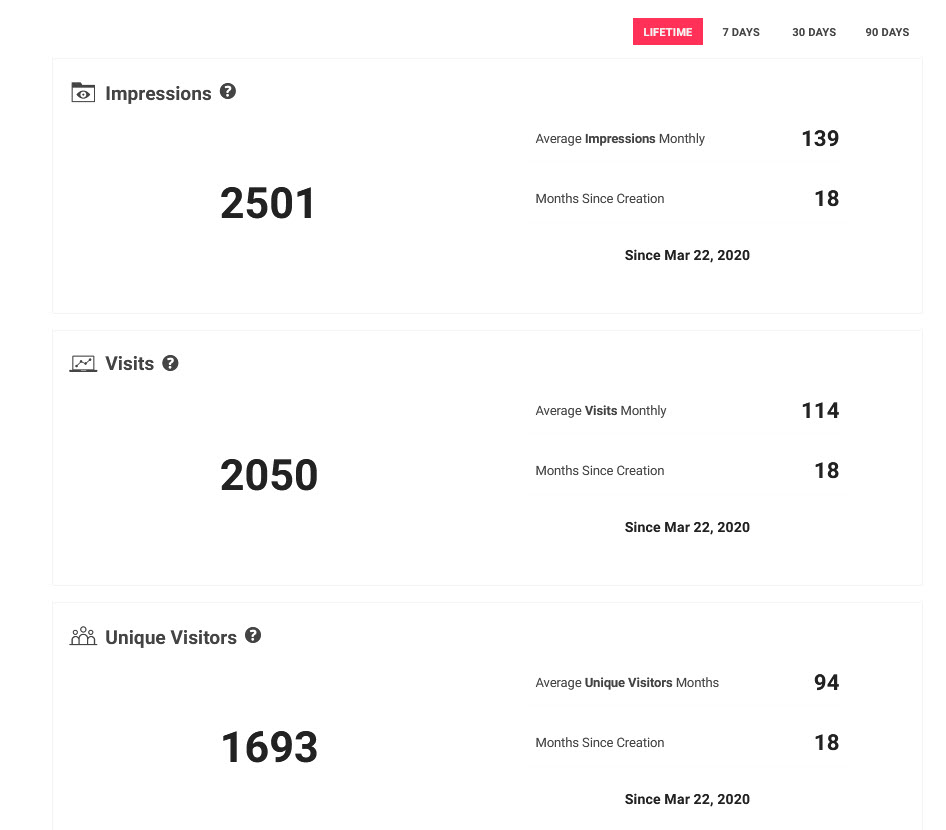 We are confident that an EventSpace 3D production is the perfect choice for your business. If you are not 100% satisfied with the product we deliver, we will give you your money back.