Pullman Bunker Bay Resort
Perth Convention & Exhibition Centre
Doubletree By Hilton - Northbridge
Bring Your Space To Life®
EventSpace3D are recognised as one of Australia's leading 3D Virtual Tour experts and technology developers in providing immersive visual and interactive solutions for the smallest to the largest venues.
From classy virtual tour productions for your space, to comprehensive regional tourist engagement solutions requiring both software development and bulk mobilisation – wherever you are, talk to us today.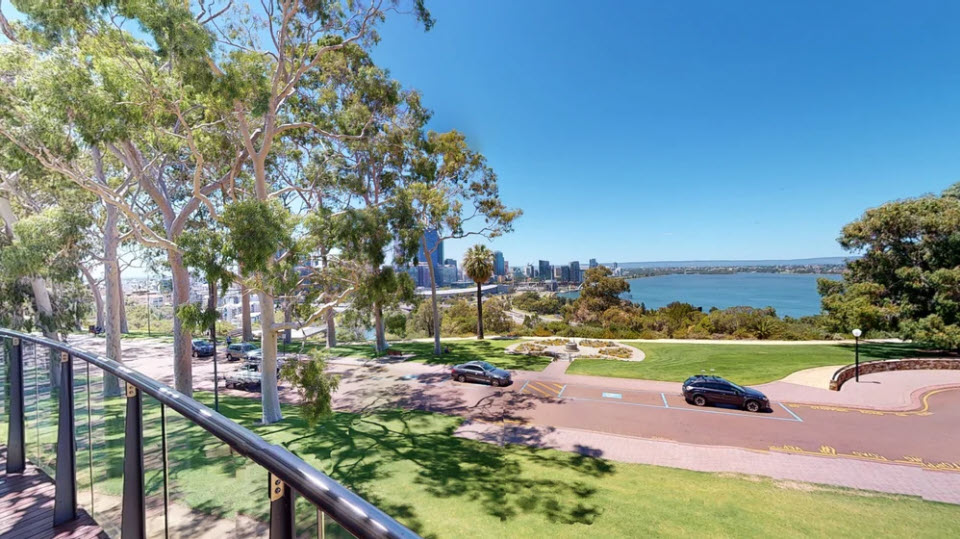 Fraser's Events & Catering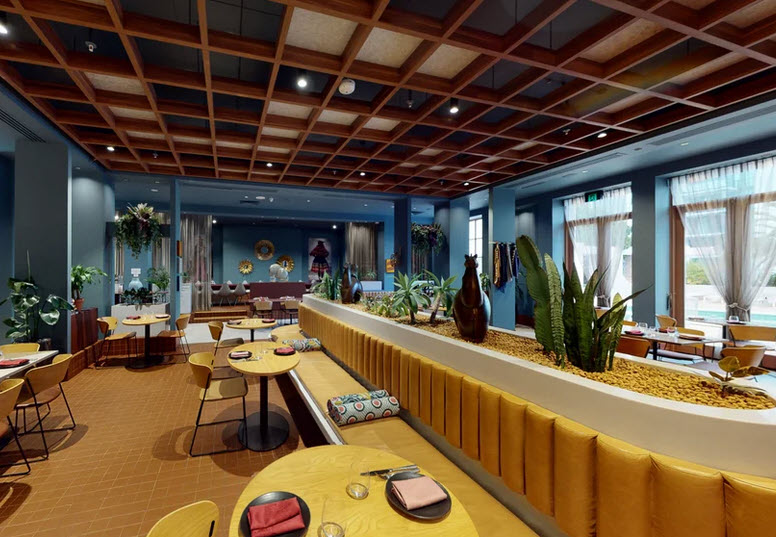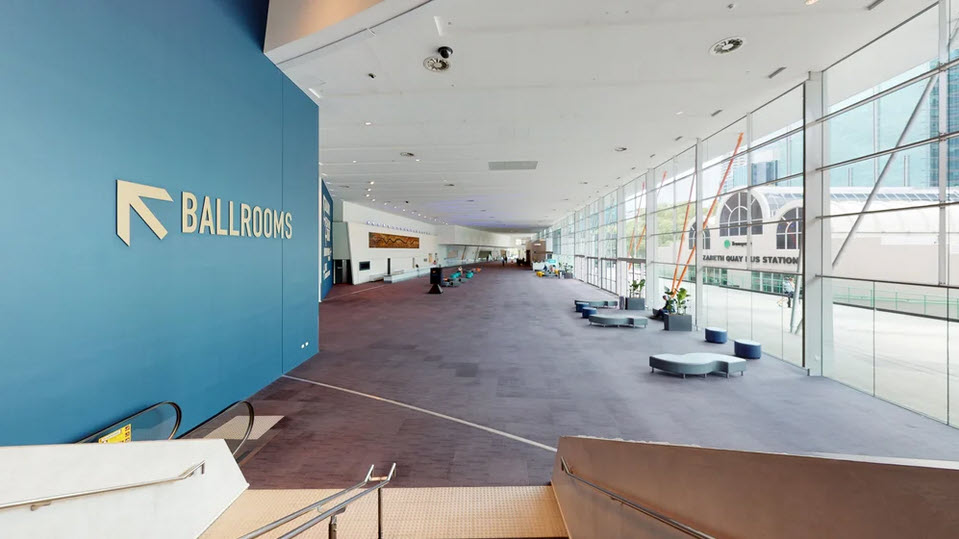 Perth Convention and Exhibition Centre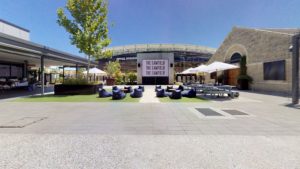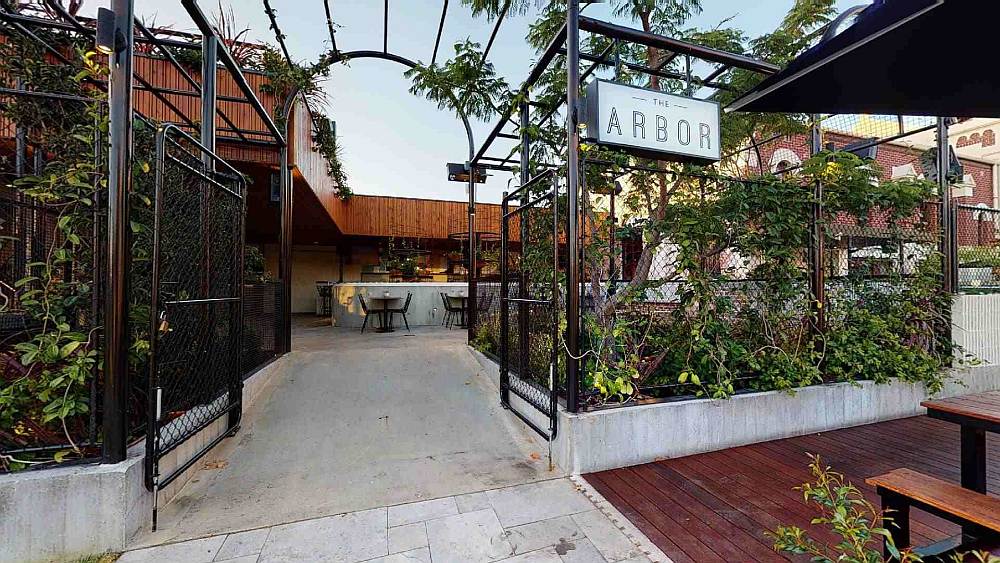 Hospitality & Tourism Projects
Our 3D content is a great basis to create lively visuals to enhance your marketing and branding across the board.