Bring Your Space To Life®
EventSpace3D are recognised as one of Australia's leading 3D Virtual Tour experts and technology developers in providing immersive visual and interactive solutions for the smallest to the largest venues.
From classy virtual tour productions for your space, to comprehensive regional tourist engagement solutions requiring both software development and bulk mobilisation – wherever you are, talk to us today.
Your Space As a metaverse?
Is your visual marketing as immersive and engaging as this?
This "metaverse" style is an optional extra. Get in touch to find out how we use your existing 3D tour to lift it to this level of interaction.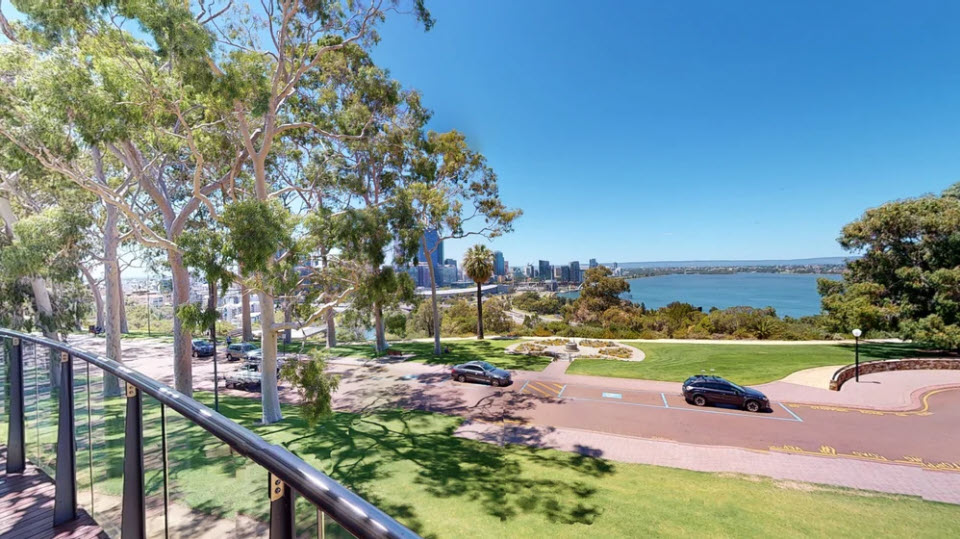 Fraser's Events & Catering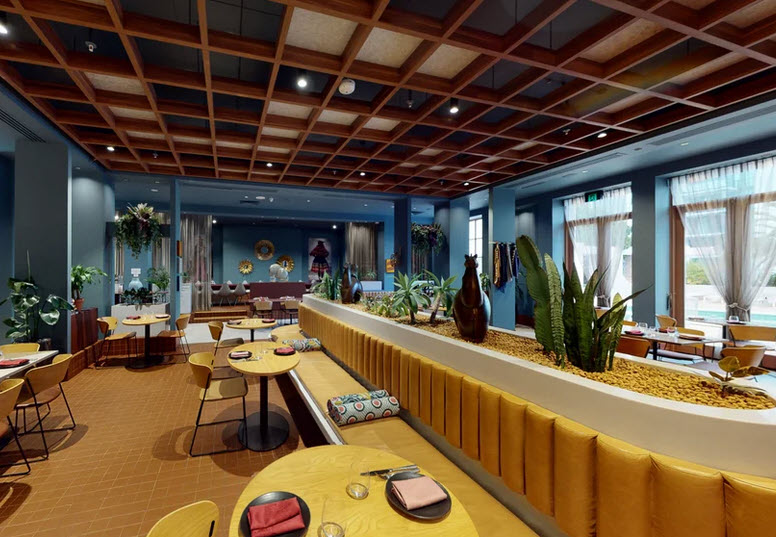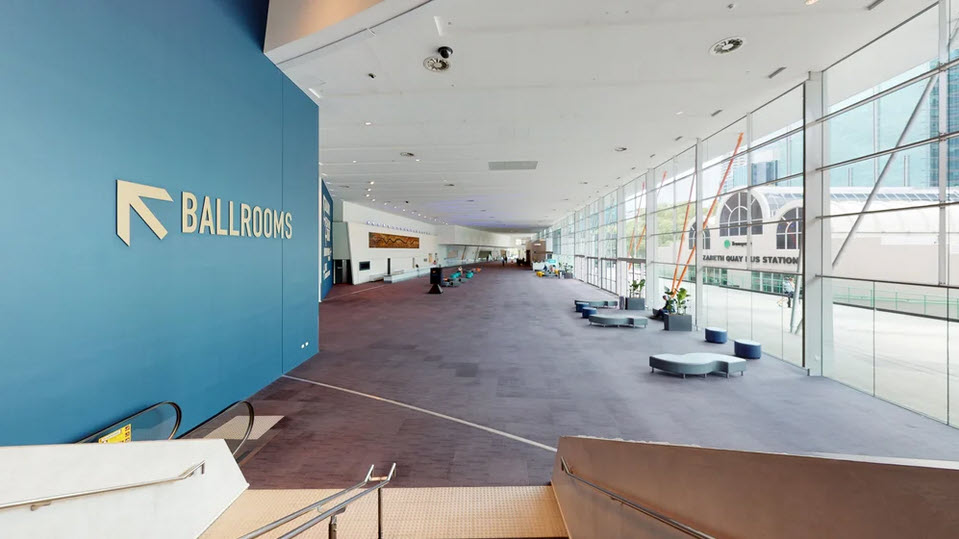 Perth Convention and Exhibition Centre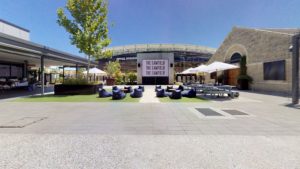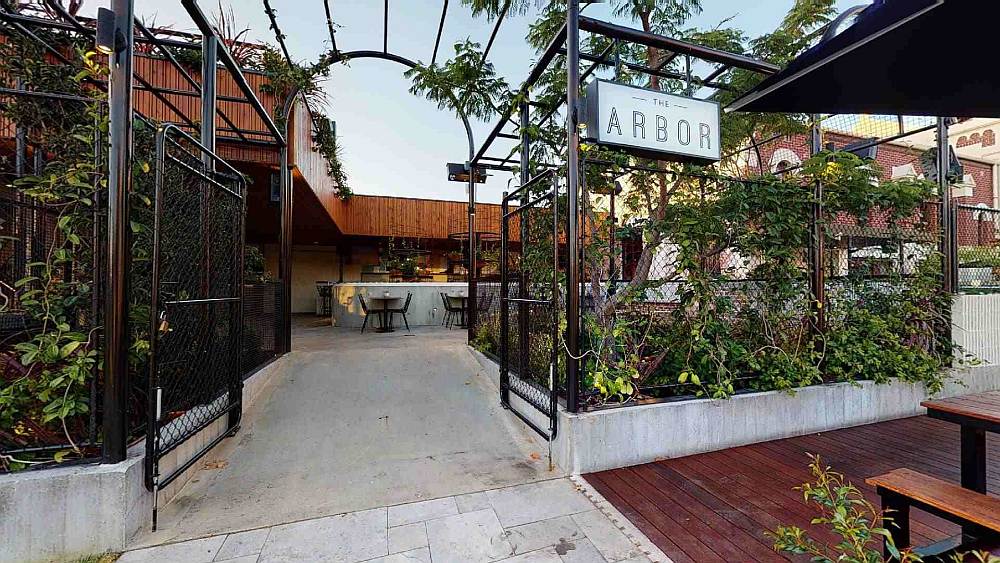 Hospitality & Tourism Projects